When:
2019-04-09T00:00:00+00:00
2019-04-10T00:00:00+00:00
Where:
Online course Written and Audio Certificate of Attainment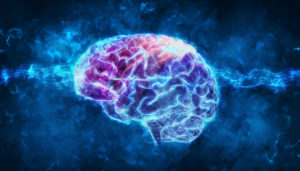 SHSFPC creates healing whether it is physical, mental, emotional and spiritual. This is a mind and body experience. The system breaks down limiting beliefs and old patterns of behaviour. SHSFPC is part of our professional development series of courses.